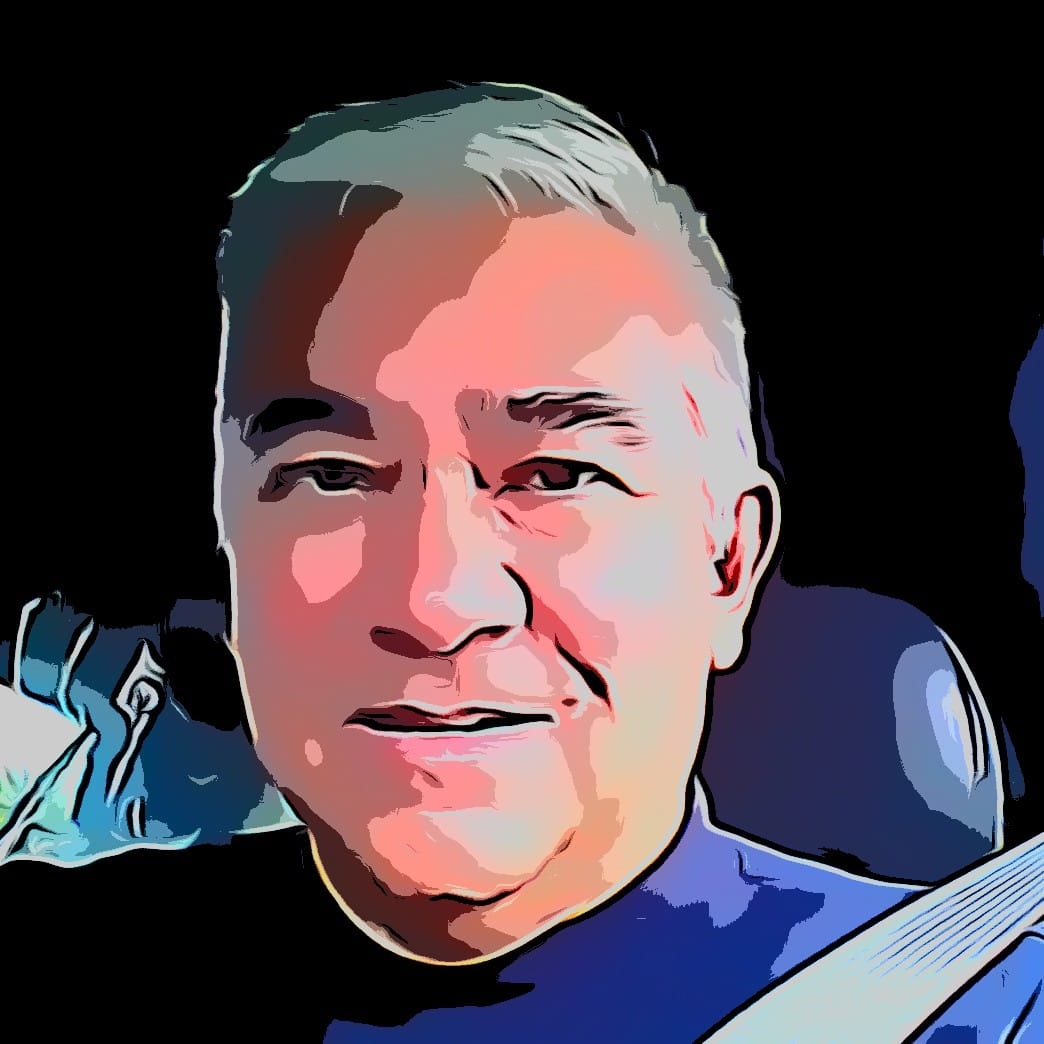 C. "Bud" Labitan, MD, MBA
Skype : budlab (lower case).
I teach you to make "better investment decisions."
This is not an investment advisory service. This is a set of coaching and researching services
based on the value investing style of Warren Buffett and Charlie Munger.


Pricing of Services (from simple to comprehensive).


1. Are you confident in your stock buy? I offer a "Second Opinion Service." (30 minutes).

2. Coaching Lessons on Value Investing. (30 minutes or more on Skype).

3. Qualitative and Quantitative Valuation on a stock.(90 minutes),
includes a report via email showing my estimate of intrinsic value per share.

4. Coaching on Finding HQB, a High Quality Bargain stock.
* (negotiable length of time, coaching on Skype) .



Rates: based on $200/hour.
( $100 per 30 min, if time permitting. )